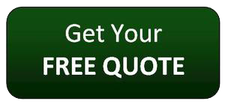 At IQC The ISO Pros, we have one goal: help you with any standard you need to implement and get certified for your company in Hidalgo, Texas. This includes mandatory and generic ones such as ISO 9001. The tough and time-consuming task of going over all the requirements and guidelines of the ISO isn't something you have to do alone.
Besides, it's necessary to understand the extent of the standard to be able to implement it properly while also focusing on the goals of your company. With our experts and professionals, we can train you and implement either generic standards or very specific ones for the type of company you have.
IQC The ISO Pros is a company with over a decade of experience and with well-trained professionals who stay updated on the changes and news of each standard.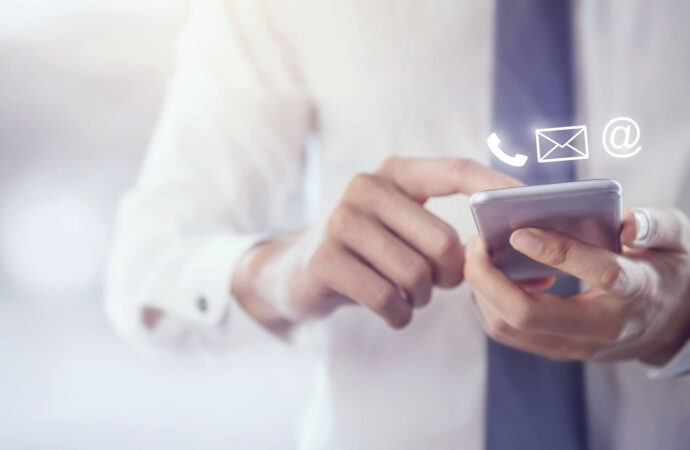 Also, we worry about you getting certified in the standards that have mandatory requirements for anyone to be able to be in businesses. Therefore, rely on us for any of your ISO needs, especially when we are right next to your company in Hidalgo.
However, if your organization is located in any other city in Texas, you can still count on us. We have a wide range of ISO certifications but mostly, training and implementation services for all of them.
To have our team at IQC The ISO Pros working on your standards and helping you to get trained, you just need to call, email, or visit us at our offices in Hidalgo or any city in the state of Texas.